Welcome to Metro Little Rock: 15 Great Neighborhoods & Cities You'll Love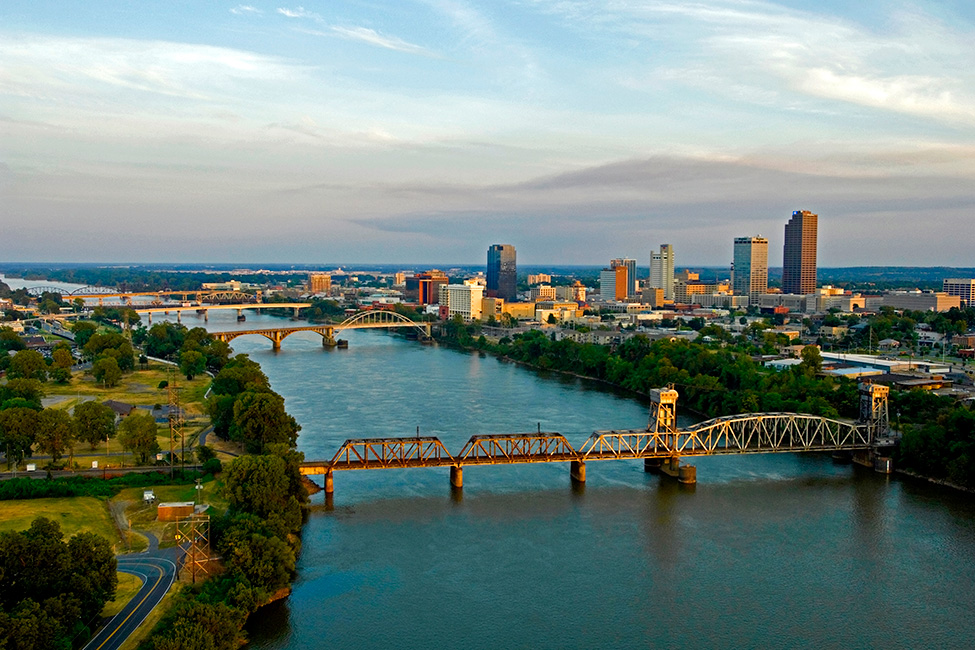 Newcomers to the metro are often surprised to discover the terrain here is nothing like the flat, concrete spawl of our neighbors in Dallas/Fort Worth, Memphis, St. Louis and Oklahoma City. Instead, Metro Little Rock sits along the Arkansas River—with picturesque bluffs and wildlife—in the verdant foothills of the Ouachita Mountains.
While Little Rock's seven neighborhoods make up the region's anchor and the largest city in population, it's one of nine cities that combine to create the metro. The other eight—Benton, Bryant, Conway, Jacksonville, Maumelle, Sherwood, Cabot and North Little Rock—are all unique with their own special lures. Discover these and all the metro has to offer within the 15 neighborhood spotlights on the following pages. From these, we're sure you'll find the perfect place to call your new home.
---
Permalink